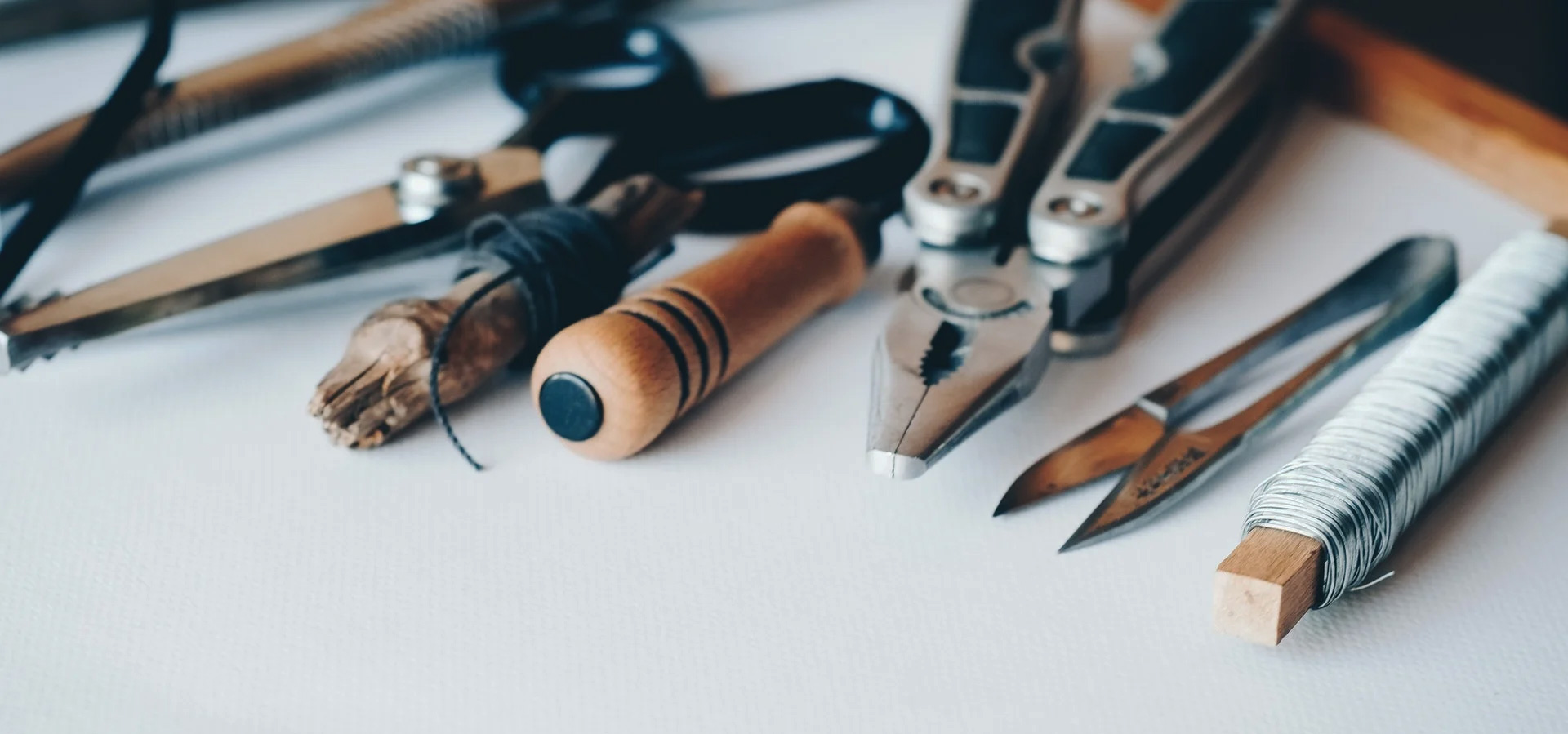 How to Build a DIY Business from Home
In today's fast-paced world, the desire to escape the traditional 9-to-5 routine and embrace a more flexible and fulfilling lifestyle has inspired many individuals to start their own businesses. Building a DIY business from home allows you to combine your passion with entrepreneurship, creating a pathway to success on your terms. In this article, we'll explore various creative DIY business ideas that you can establish from the comfort of your own home.
Handmade Crafts and Artistry
If you have a knack for crafting and creating beautiful handmade items, consider starting a business around your passion. Whether it's handcrafted jewelry, home decor, knitted goods, or artistic masterpieces, there is a market for unique and one-of-a-kind creations. Tap into online platforms, craft fairs, and local artisan markets to showcase and sell your handmade products.
Homemade Skincare and Beauty Products
If you enjoy experimenting with natural ingredients and have a passion for skincare and beauty, consider launching a DIY business centered around homemade skincare products. From organic soaps and bath bombs to facial serums and body scrubs, the demand for natural and eco-friendly beauty products continues to grow.
Personalized Gifts and Keepsakes
Offering personalized gifts can be a lucrative DIY business idea. Whether it's monogrammed accessories, custom-made photo albums, or engraved items, people appreciate the thought and effort put into personalized gifts. Partner with event planners or market your products for special occasions like weddings, anniversaries, and birthdays.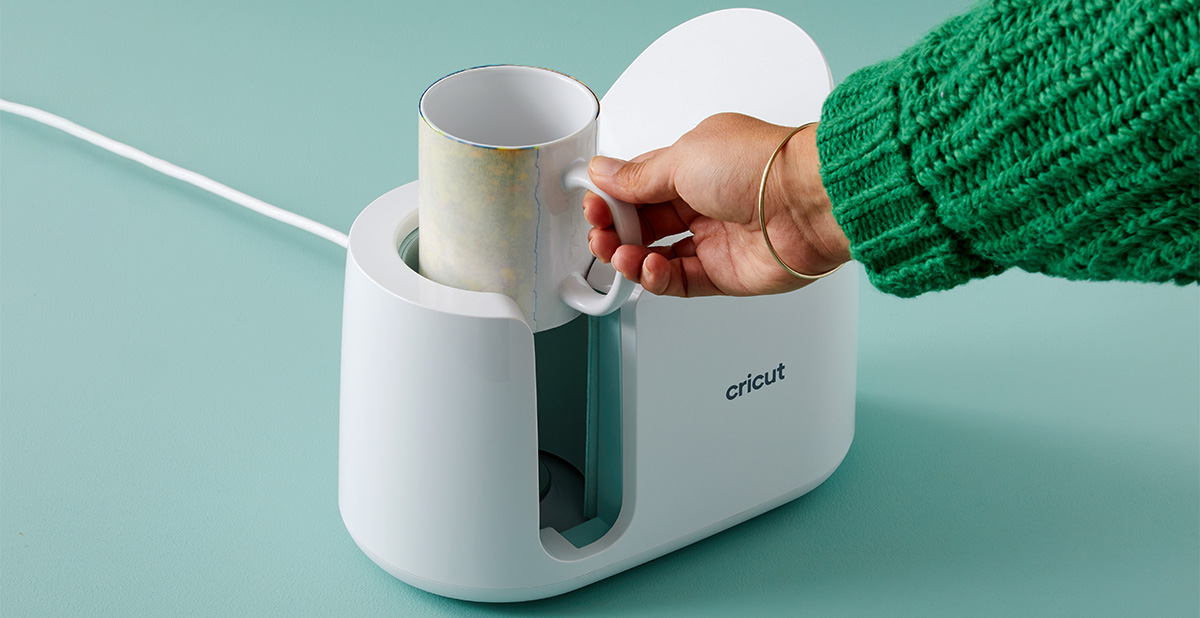 Home Baking and Culinary Delights
If you have a talent for baking and cooking, why not turn it into a business? From delectable cookies and cakes to savory treats and gourmet meals, a home-based bakery or catering business can satisfy the taste buds of your local community or even cater to niche dietary preferences.
DIY Home Improvement and Decor
If you possess DIY skills in home improvement and decor, consider offering your expertise as a service. You can specialize in repurposing furniture, creating custom-made pieces, or providing interior design consultations to transform clients' homes into beautiful spaces.
Online Course Creation
Share your knowledge and expertise by creating and selling online courses. Whether you're skilled in photography, graphic design, gardening, or any other subject, there's an audience eager to learn from you. Online platforms make it easy to host and distribute your courses to a global audience.
Pet Services and Products
Pet owners are always seeking unique and personalized products for their furry friends. From handcrafted pet accessories and toys to pet grooming services and homemade pet treats, catering to the needs of pet lovers can be a rewarding DIY business idea.
Starting a DIY business from home allows you to turn your passion into a profitable venture while enjoying the flexibility of being your own boss. As with any business, success requires dedication, creativity, and a willingness to adapt to market trends and customer needs. Choose a business idea that aligns with your interests and skills, and be prepared to put in the effort needed to turn your entrepreneurial dreams into reality. So, take the leap, embrace your creativity, and begin your journey towards building a thriving DIY business from the comfort of your home.