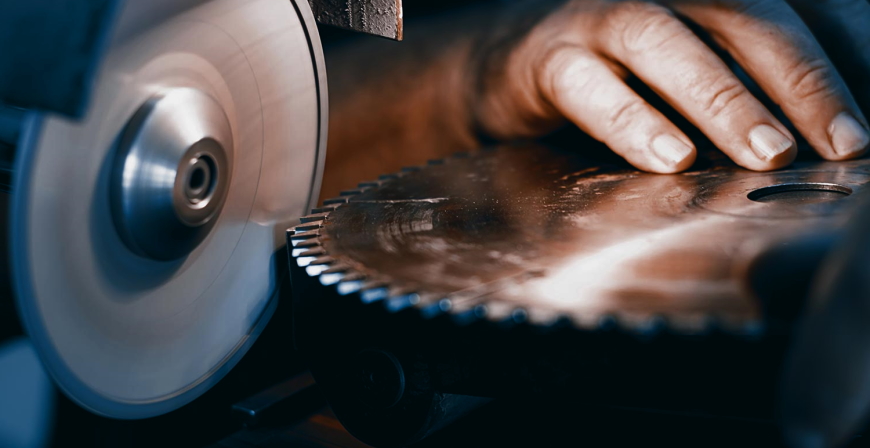 DIY carbide tip saw blade sharpening
If you're dealing with a blade that has to be sharpened, then it is worth stopping in a shop to do that. The old blades are used for demolition work, or cutting through old lumber that may have hidden nails or screws. DIY carbide tip saw blade sharpening is one of the best ways to sharpen your blades for further use.
Sharpening Circular Saw Blades
When you need to sharpen your blade you need to have a
Diamond file
Oven cleaner
Bench vise
Shop rag
A wrench
Remove the Saw Blade
Once you're ready to get started, you'll remove the blade from your saw. Each tool is different, you sometimes need some manual intervention to remove the blade from the saw. You can even sharpening a carbide saw blade by hand to make it finer according to you.
Preparing the Blade for Sharpening
If you're dealing with a dull blade, that you used for a longtime it has the changes to be caked with sap and grime from all the cutting so it is better to remove all the gunk before you begin sharpening the blade. To keep carbide saw blades sharp every craftsman has their preferred method to do this, some use oven cleaner, some may use some environmentally friendly stuff to clean it. Once it is cleaned it is further moved to bench wise for further cleaning.
Mark the Blade
You have to mark the blade with a shop pencil that will actually let you know where you have to sharpen. Once you've sharpened the whole blade and you arrive back at your mark, you'll know your work is done.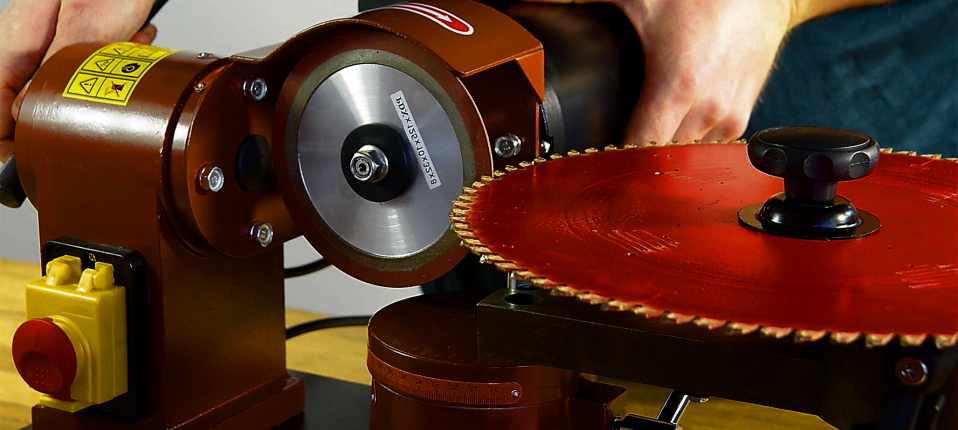 File the Blade
Keep in mind that every other tooth on the blade has a bevel which you'll need to account for as you sharpen. You have to start with the point where you have marked on the blade and moved further to sharpen. Hold your file at a 20-degree angle and give it 3-4 even strokes with your file, along the full length of the tooth. do this process until you file all the tooth.
Flip and Repeat
Once you've sharpened the first side of the blade, move them to your bench vise to sharpen the other side and repeat the process from marking the blade and proceed to file the blade again.
Return the Blade to the Saw
Once you are done with your filing part you can remove the blade from the vise and reinstall it in your saw. Check or the direction you are going to place the blade in the saw, as the sharper edge needs to be on the front.